Change Tobias Gerber
December 2019
acrylic on canvas 70x50cm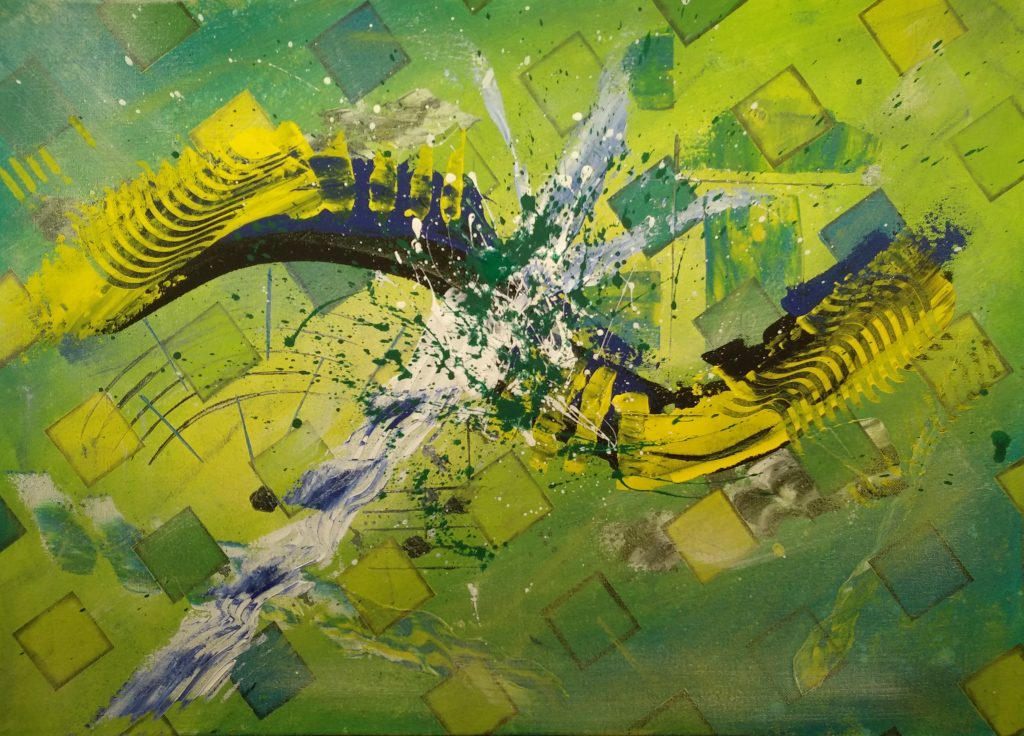 We are planning so many things. We set everything in our grid. We want to reach out goals. Suddenly, something happens, the game has changed. New cards are on the table. Old structure has to move into background. A new picture is drawn.